Project Elemental Boy
Weekly Update #6 PROTOTYPE WEEK!
---
Hey hey hey what's up guys, it already been a week, so we are bringing you our Weekly Update#6! And guess what? Our game prototype is done and we would like to share it with you guys! We hope we can get as many feedback from you all!
So Without further ado let's sum up what this weekly update all about:
Movement
For the first one we are gonna talk about movement as you all know, last week our programmer already implemented the movement system which had a bug, but guess what? it has been fixed!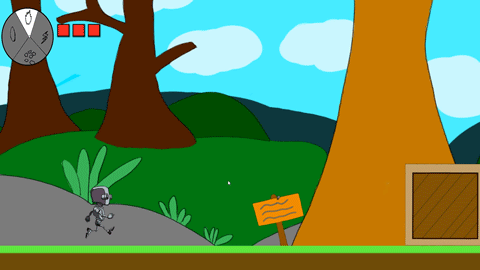 I AM FLYING!!!!
Not only that we have been adding animation, but as our real character isn't finish yet, we are substituting it with the standard Asset we have, credit to Unity for giving us this assets!
Next Up let's talk about "Elements "
Elements

Why is it "Elements" instead of "Element"? Of course it because we have implemented not only 1 element system instead we implement 4 element system! Yes, you all can use 4 element : Fire, Water,Earth and Thunder,but what does this element do? The element system let you to fire a projectile that has the exact element you are using, and if you fire the right element to the enemy weakness it will deal 2x damage to the enemy, you can try it on our prototype and we would like to hear your feedback!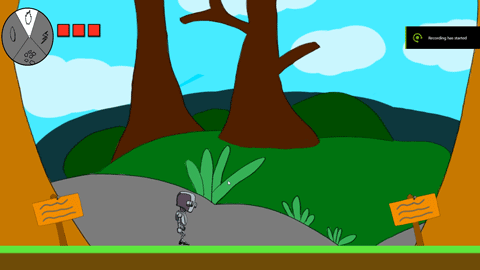 By the power of fire!!!!!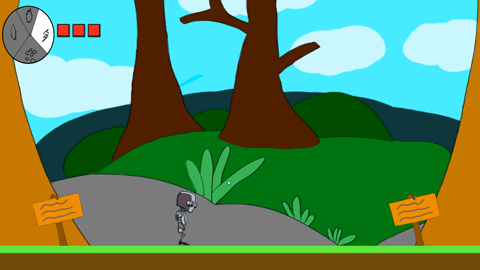 Thunder Shockinggggg!!!!!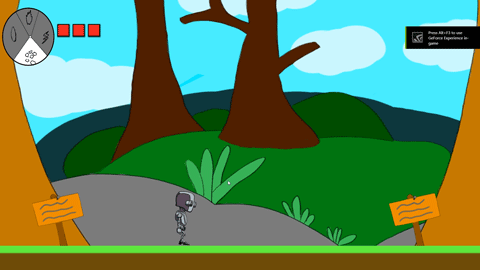 Earth Crushing!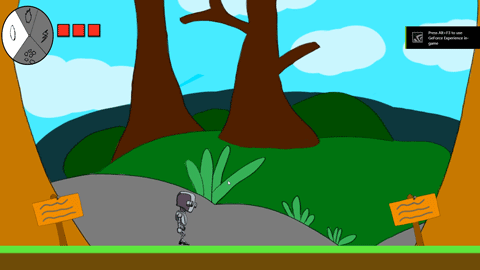 Water Bath!
Prototype

Alright! this is the section that we have been waiting to talk about our prototype! We are letting you all to test our prototype and we are hoping we could get as many feedback as we can to improve our game! The prototype will let you test our movement system, element system, and even fighting enemy, and solving puzzle too!
For the future we are aiming to improve our projectile system/ element system to give more effect, and more difficult enemy, so stay tune for the next weekly update, see you next week!
P.S Don't forget to give us feed back ;)
Files
Project Elemental Boi Prototype
10 MB
Oct 29, 2017
Get Project Elemental Boy