Project Elemental Boy
Weekly Update #10 Some Mechanics
---
Hey, sorry if we are late, so in this devlog we want to share our game level design looks like.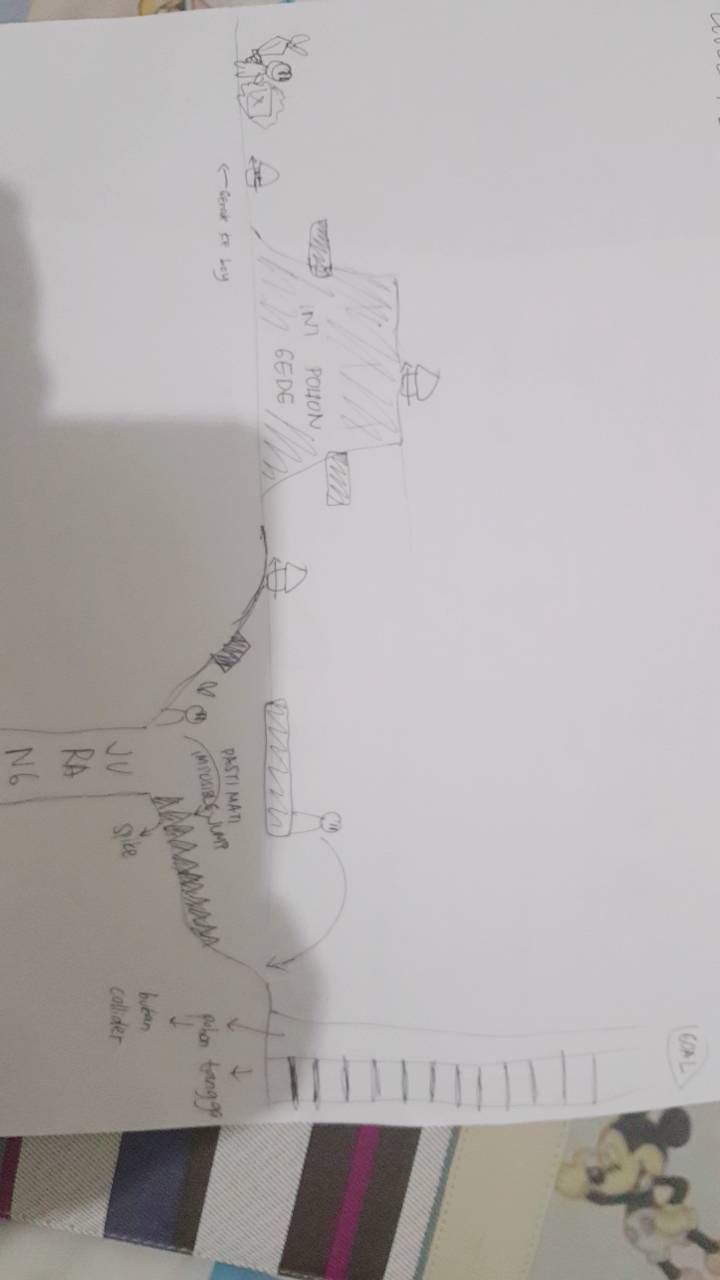 So this is just one from many level design we already developed. Of course we won't show them all, because thats only became a spoiler and the game will not fun for you guys.
Anyway, thats the devlog for this weeks, and see ya next week..
Get Project Elemental Boy